Types of Memorial Services
Funerals are moving toward the experiential. Whether you are planning an appropriate tribute of your own life or planning one for someone else, I am confident in my intuitive skills to help you find healing through this period, and beyond. Based on your specific needs, we communicate freely and then can tailor an experience to reflect what you feel is right to do. It may be nothing like you have experienced in the past, and I'm open to hearing all your ideas. I will not steer or force you into a prescribed, prepackaged service. Instead, I focus more on "gifts to the living" i.e. the remaining family and friends, allowing all to heal and move on.
You may not be aware that it is possible to have a funeral anywhere (with permission) and you do not have to stick to a traditional funeral home. We can suggest a variety of choices for a funeral, big and well-attended or small and intimate, with clergy or without clergy.
Traditional Or Alternative Styles
We can organize a tree planting outdoors, a hiking excursion in the wildness, an afternoon service overlooking the sea, or any number of creative options you may desire.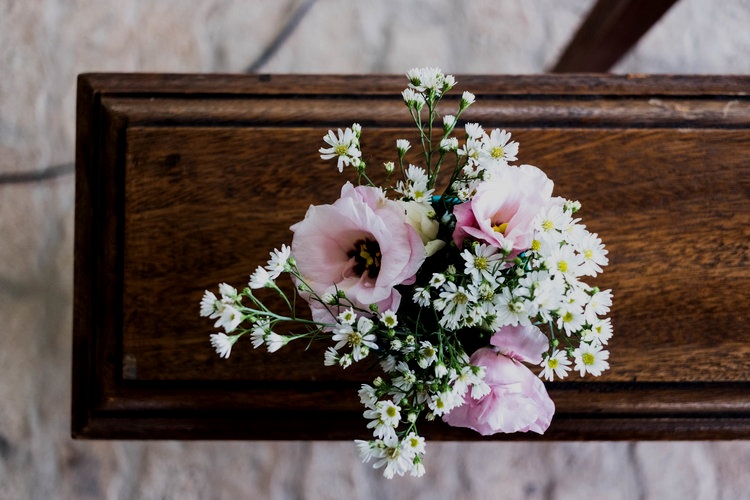 We will design and tailor a memorial of your choice no matter what religion you practice. We can choose from locations all over Manhattan such as the Ethical Culture Society's top floor, outside in Central Park, in your apartment or in a small hotel room or a private loft, etc.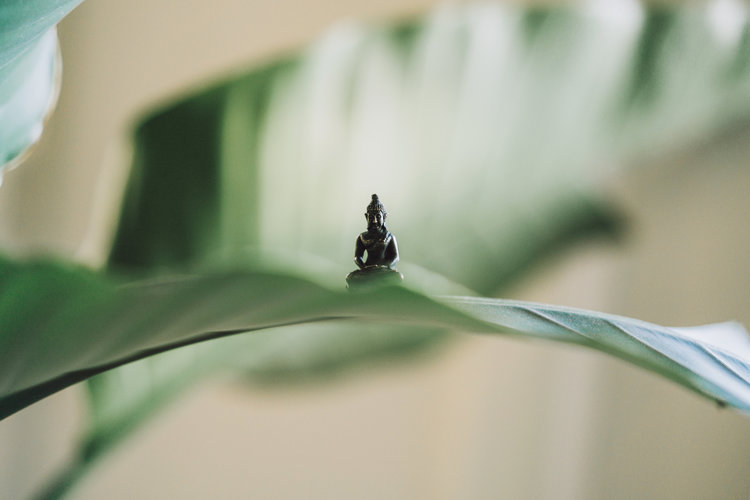 We can tailor a yoga and/or a meditation class as part of the service. I have a coterie of expert teachers who can lead a group in a meaningful manner with a transformative outcome. Yoga actually means "union." After a death, we are forced to unite the two sides of ourselves, the person we were before the death and the person we become after the death of a loved one. A yoga or meditation class helps us reflect on this, and it is a way to incorporate the person who has passed away into your new life and helps restore balance to our internal environment.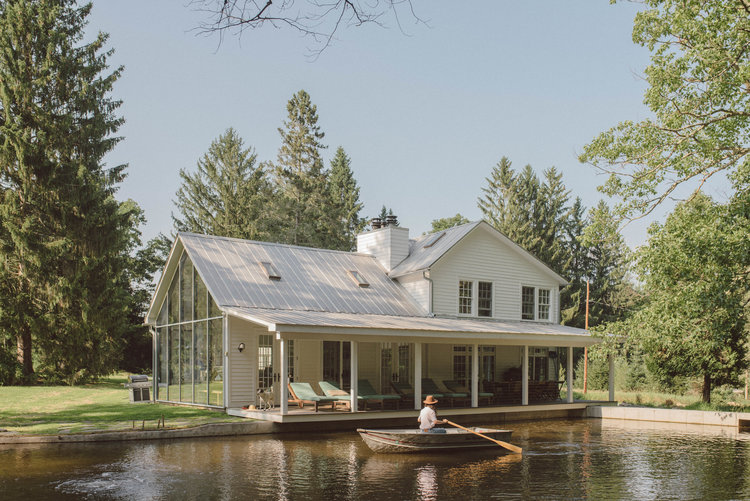 The Celebrate Life Escape
We have an arrangement with a beautiful farmhouse in the Catskills that is perfect for an outdoor service in the calming presence of nature. We can organize a two-day Reset Retreat with guided meditations, yoga classes and group healing exercises. Www.floatingfarmhouse.com